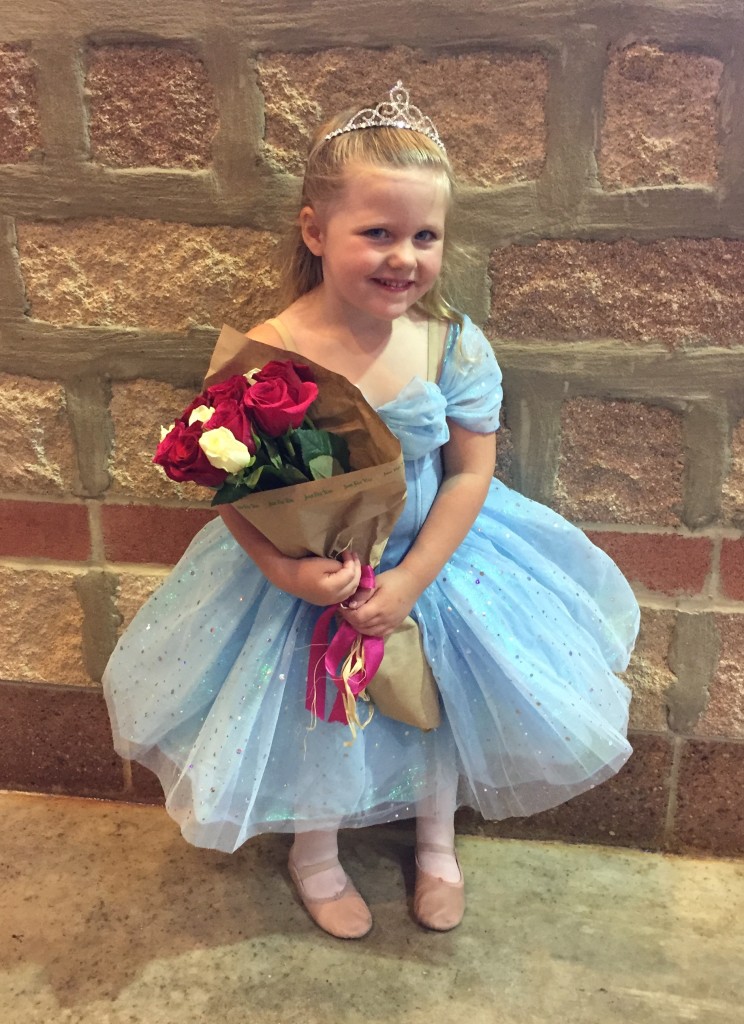 This past year we enrolled Madeleine in her first extra curricular activity, dance class!  It was so much fun because she was right in the middle of a ballet phase and often played "ballerina," at the house.  Classes began in the fall and lasted until spring, ending with a dance recital at the beginning of summer. Madeleine's recital number was a ballet routine to "Every Girl Can Be a Princess," and her costume included a tiara and wand.  Right up her alley.
Classes were an hour long each week, starting with half an hour of tap and then half an hour of ballet.  The hardest thing was keeping Joseph entertained for those hours:), but now he wants to take dance when he "grows older."  Madeleine enjoyed it and learned a lot but what I think she loved most was the freestyle and imagination activities her teacher did with them.  I loved the tiny ballet slippers and tutus and watching her from the waiting room:)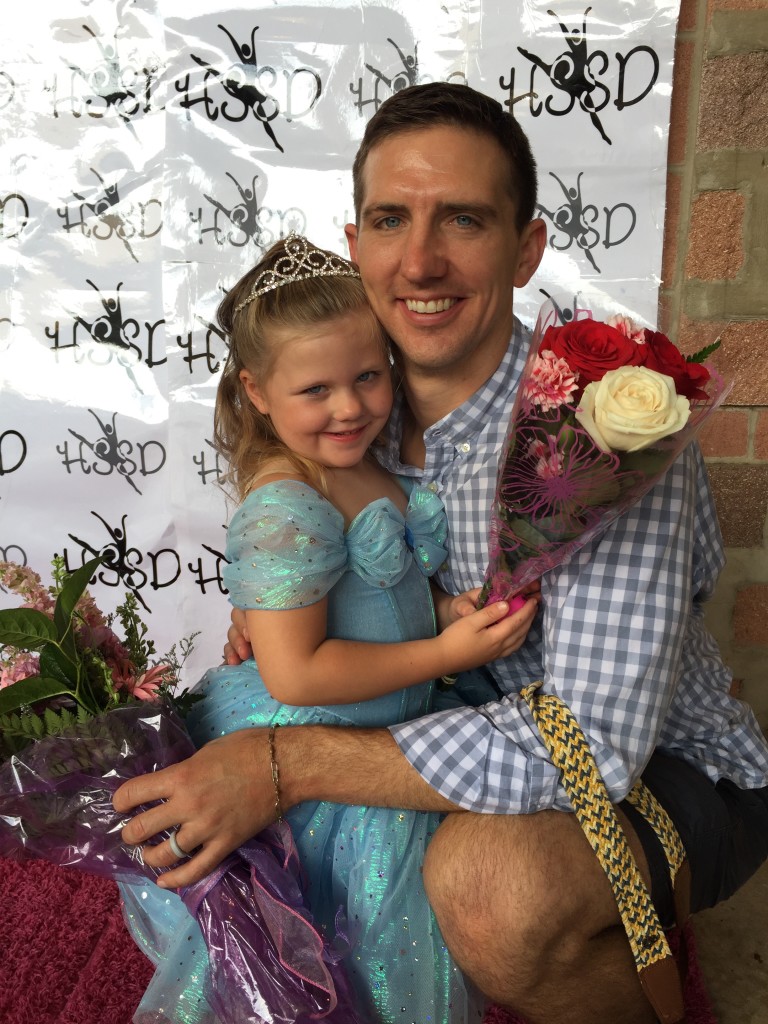 As the end of the year approached, I was so worried about the recital because Madeleine became increasingly shy over the year and I was afraid she would freeze on stage.  But dress rehearsal went smoothly and Madeleine didn't want to stop watching all the other numbers and analyzing all the costumes;)
In the end, the recital was adorable and Madeleine did so great! I hope I always remember her big "stage" smile, the precious way she held out her tutu, how deliberate her wand waved and the way her spins were delayed yet intense.  She didn't seem the least bit nervous on stage.  The whole thing was so sweet I wanted to cry and laugh the entire 2 minutes she was up there.  We can't wait to get the recital DVD so Madeleine can watch her own performance.  We are very proud of our tiny ballerina!